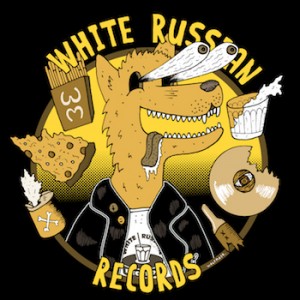 We've had a ton of great releases recently, and so many awesome bands that are playing all over the place. So it seemed a good idea to make a little overview of what our little label has to offer!
So here it is; the White Russian Records 2017 Sampler. Eighteen awesome bands (we couldn't fit all of them on there, but believe us when we say we have a bunch more talented bands!) – including two brand new additions to our little family that we are extremely excited about; I Against I and Shoplifters!
Both will have new music coming out on White Russian Records soon, so keep an eye on our page and Facebook for more on that soon.
For now, enjoy our label sampler. You can play it for free on Apple Music, Spotify, Deezer and any other streaming site, or support the artists and download it on iTunes or on our Bandcamp.
And be sure to share it and let us know what you think of it!
(Artwork by the legendary Wolfmask!)