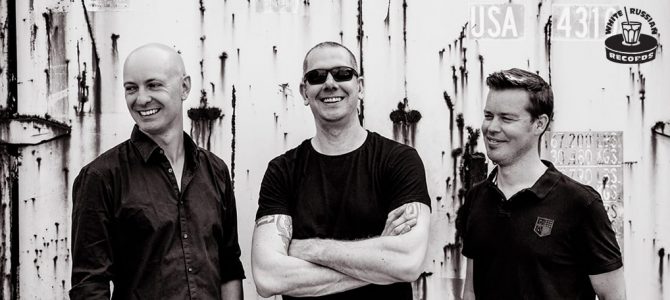 "Small Waves" out October 5th.
The 12 Step Program – we asked all our bands to give us 12 songs that influence them, inspire them or that they just really love – and if possible give us a little story to go with it. This…
Featuring I Against I, Travoltas, Slow Crush and many more!